T&C HUNT CLUB MEMBERSHIPS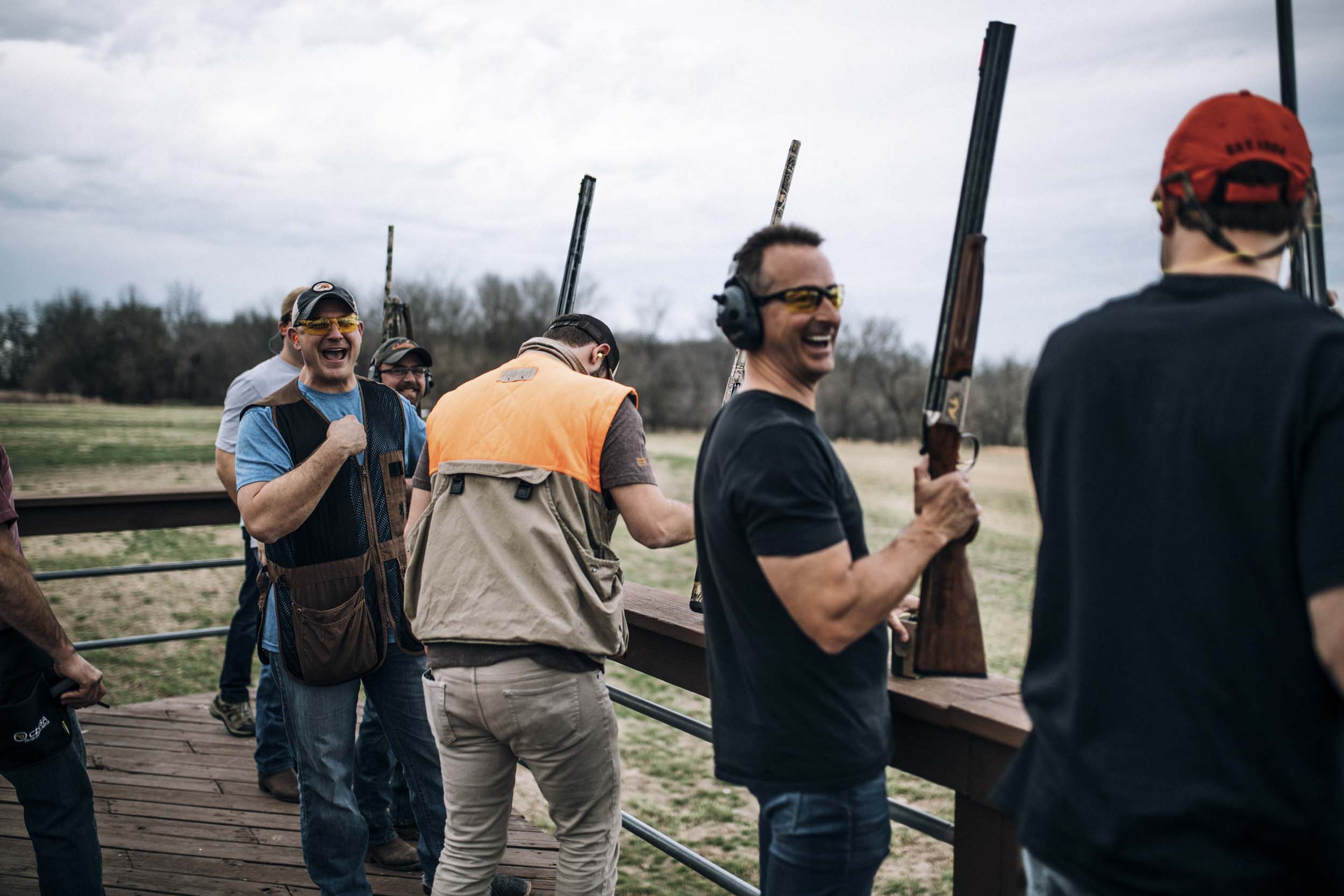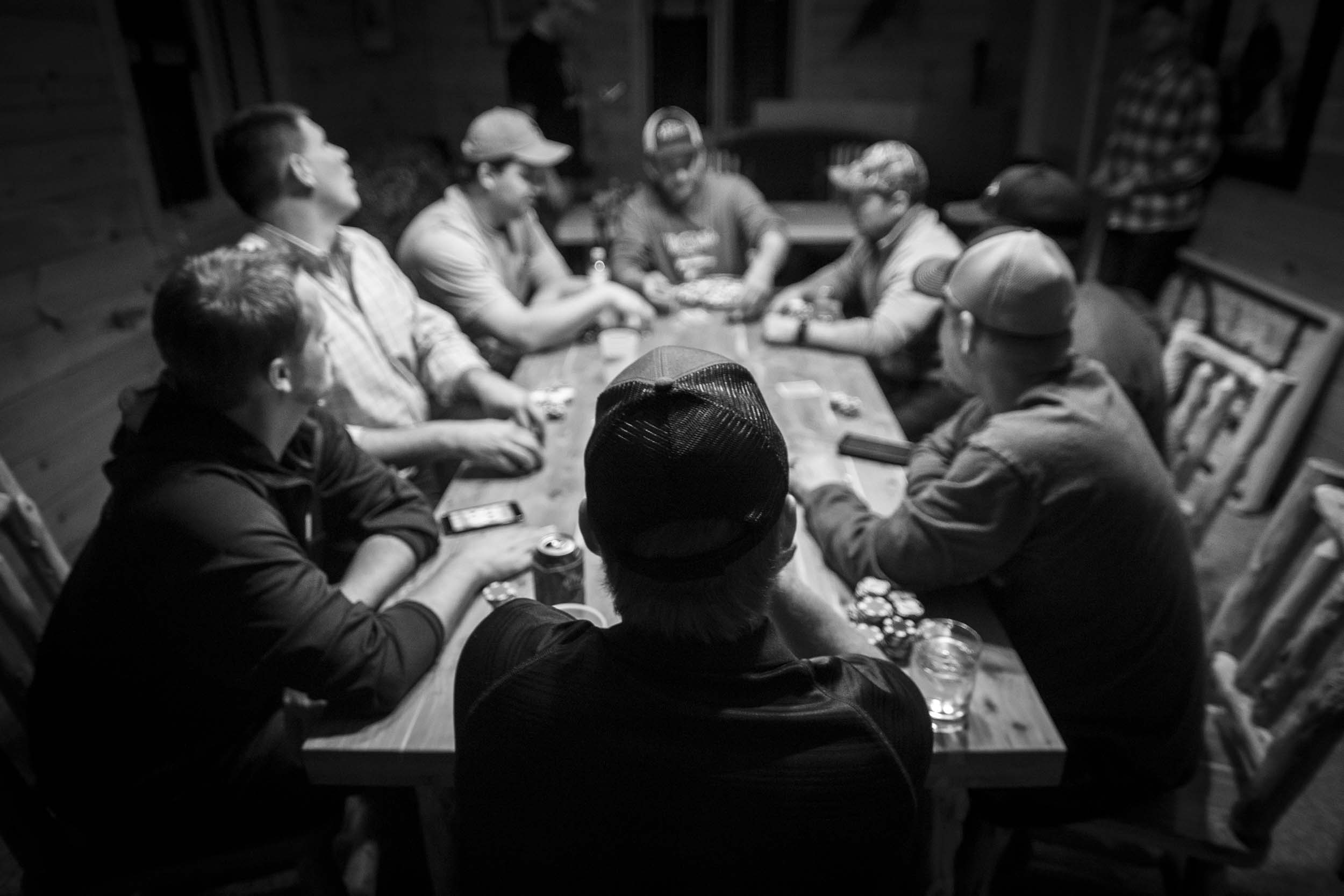 T&C Hunt Club is an exclusive, member's only club. As a member, you and your guests will have full access to our lodges and facilities 365 days a year. Please contact Tim Spehr to discuss the variety of membership options at 620-215-1557 or tim@tandchuntclub.com.
Become a Member at T&C Hunt Club Today!